Home Extensions & Additions

Indoor & Outdoor Home Renovations

Commercial Projects & Deficiencies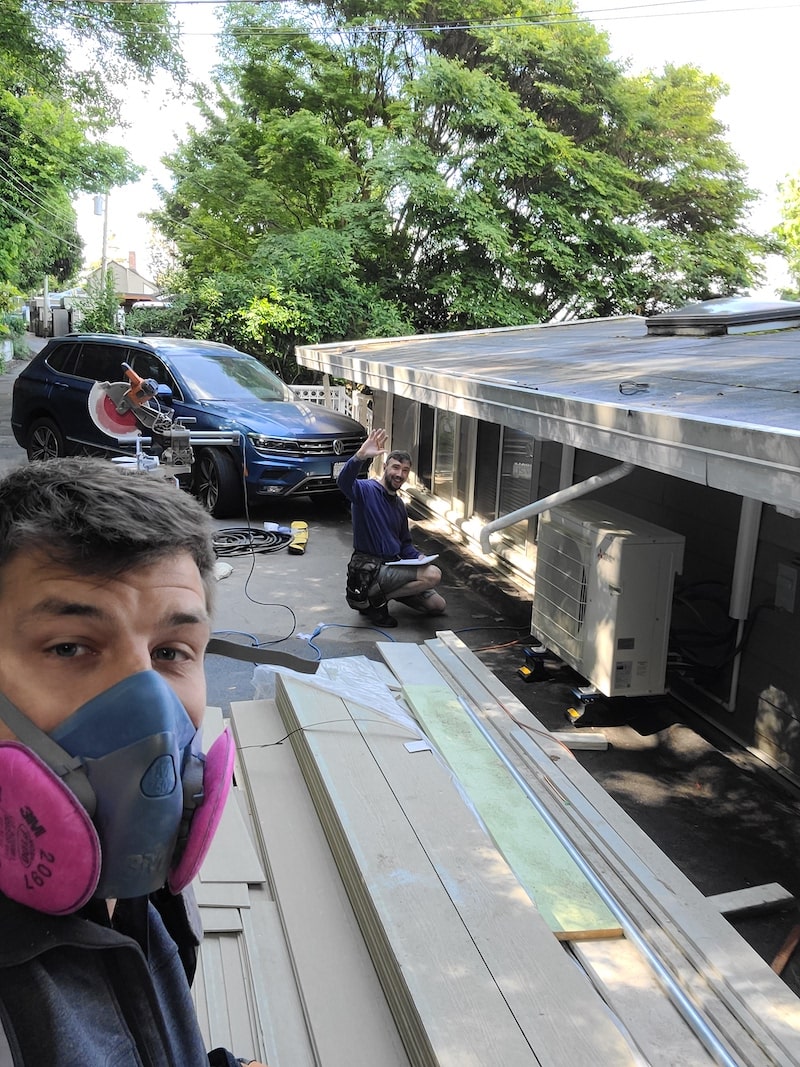 When Riis and Dave first met, they recognized each other's talent for craftsmanship and passion for the trade.
Built on a foundation of mutual appreciation, a friendship formed followed swiftly by the company being founded. Both Riis and Dave take immense pride in their work which always leads to happy clients and exceptional craftsmanship. This is what makes them some of the best general contractors in Vancouver.
At Fearns & Anderson they are proud of each and every project that they touch, from cabinet builds to home builds they make sure that they treat each project like they would their own families project.
Riis and Dave are known for being down-to-earth guys that make their clients feel comfortable having them around for the duration of their projects. They always listen to your needs and involve you as much as you'd like to be with your project. At Fearns & Anderson, you're part of the team.
Home Renovations
The team have dedicated their lives to building homes from apprentices through to journeymen. Fearns & Anderson are relentless in providing impeccable craftsmanship.
Indoor & Outdoor Renovations
Fearns & Anderson don't focus solely on interior renovations. They also provide top notch exterior renovation services. Contact us to get your home renovation project started!
Commercial Jobs & Deficiencies
We have the experience and know-how to ensure our commercial clients are well looked after as well. Fearns & Anderson will take on your deficiencies while ensuring safe and trustworthy services.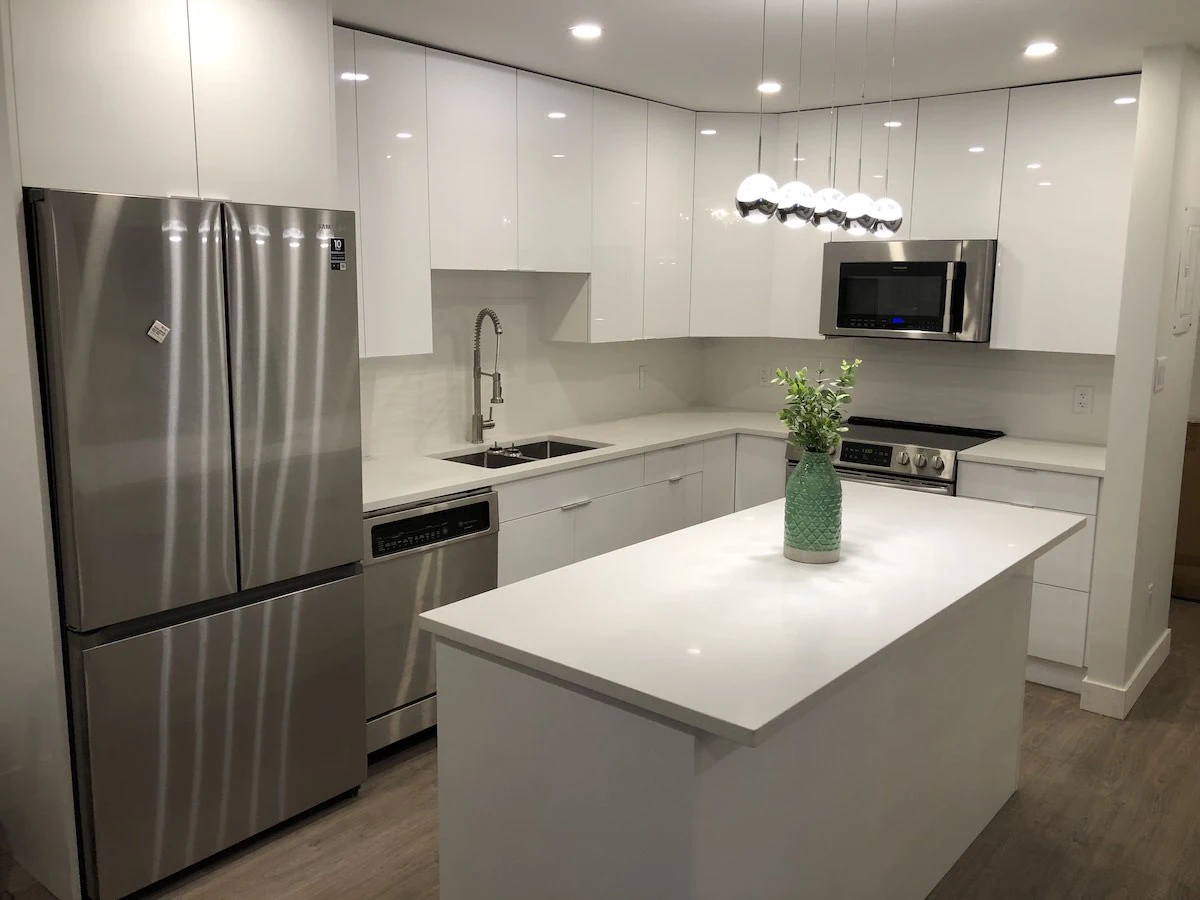 pounds of concrete poured
"They great guys, are on time, finish the jobs quickly and offered financing. Very happy with everything they have done."