Do you see a project similar to what you're thinking about? Go ahead and ask us any questions you have!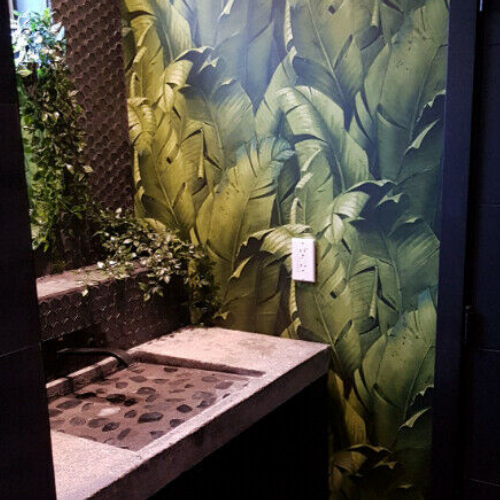 Bathroom Renovation
We transformed this old 60s style bathroom into a beautiful modern wet room with access to their sauna!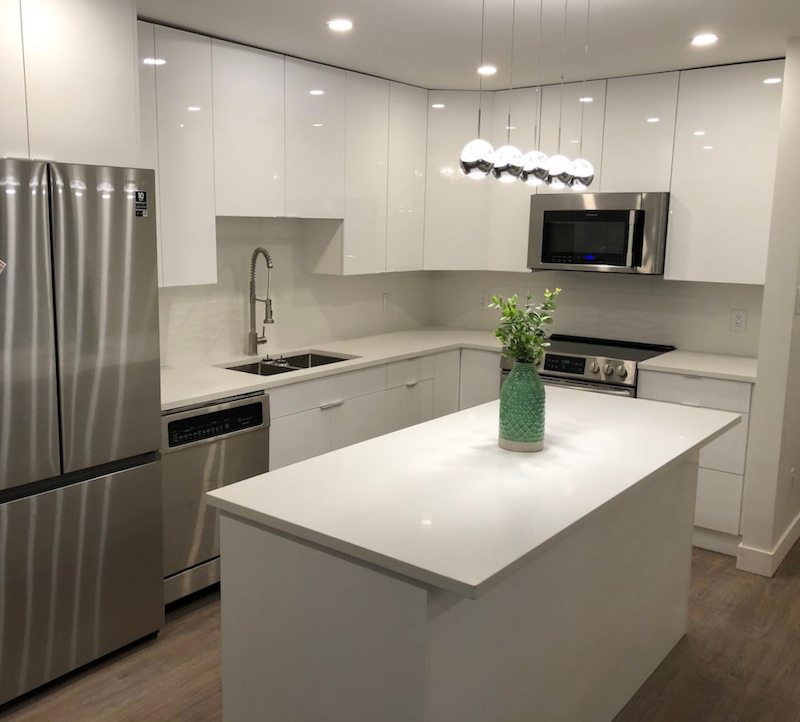 Kitchen Renovation
This kitchen needed a major overhaul! From old and cramped to modern and spacious, we created a functional layout and...
Have a Project in Mind?
Let's Get Building!