Fearns & Anderson offers a wide variety of services. Our team of exceptional contractors are ready to get the job done right, and quickly.
Get a Quote For Your Project
Fearns & Anderson have over 25 years of experience in everything from custom builds to second story additions in Vancouver. Known for their superior craftsmanship and attention to detail, the team will build your 2nd or 3rd story to match your home perfectly. 
2nd Story Additions
3rd Story Additions
House Lifting and Raising
Shed / Garage Builders
Home Extensions
Bathroom Renovations
Kitchen Renovations
Flooring Upgrades 
Basement Bar Additions
Custom Home Renovations
Fearns & Anderson provides commercial contracting services to general contractors and clients. To get a full understanding of our commercial services, please feel free to give us a call or contact us for a quote!
Deficiencies
Drywall 
Painting
Framing
Interior & Exterior Doors
Windows 
Seismic Upgrades
Concrete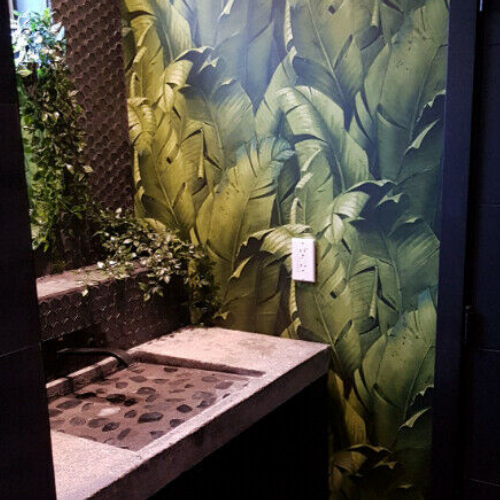 Bathroom Renovation
We transformed this old 60s style bathroom into a beautiful modern wet room with access to their sauna!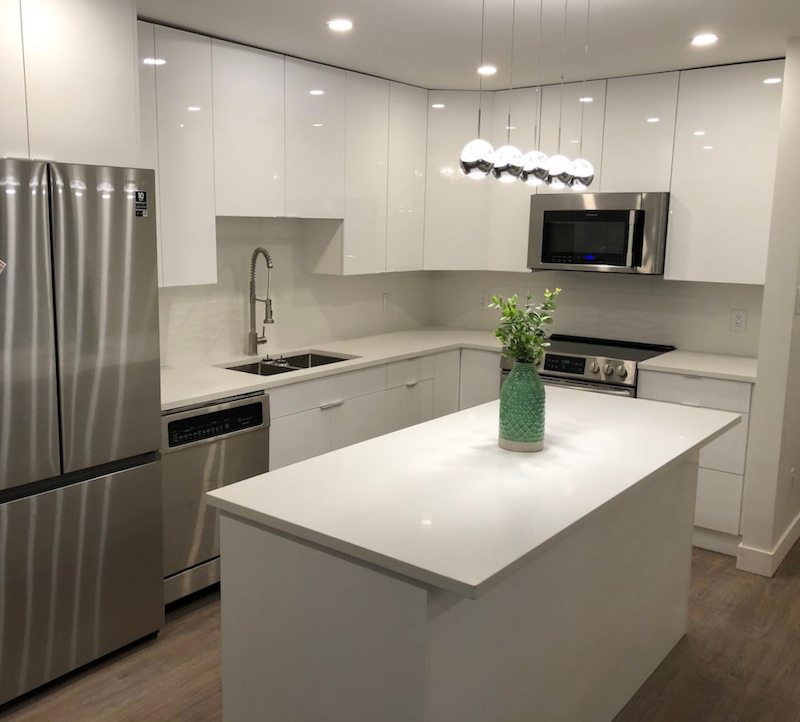 Kitchen Renovation
This kitchen needed a major overhaul! From old and cramped to modern and spacious, we created a functional layout and...