Finance Your Home Renovation!
Get pre-approved up to $100,000 within seconds!
Complete your application in under 5 minutes.
Pay it off any time without any penalty!
Introducing Our Financing Partner

We are so happy to offer our clients financing for their home renovation projects in partnership with Financeit. Fearns & Anderson is one of the few general contractors in Vancouver who offer financing to their clients. Our team is a big fan of making your home renovation project as easy and affordable for you as possible. With the option to finance your project, your dream home is even more attainable!
Step 1
Connect with Fearns & Anderson to discuss your home renovation project and get your free quote!
Step 2
Fill in Financeit's online application and find out how much you'll be approved for within minutes! You can be approved for up to $100,000!
Step 3
Book your home renovation with Fearns & Anderson and start paying off the cost in easy, digestable monthly or bi-weekly installments!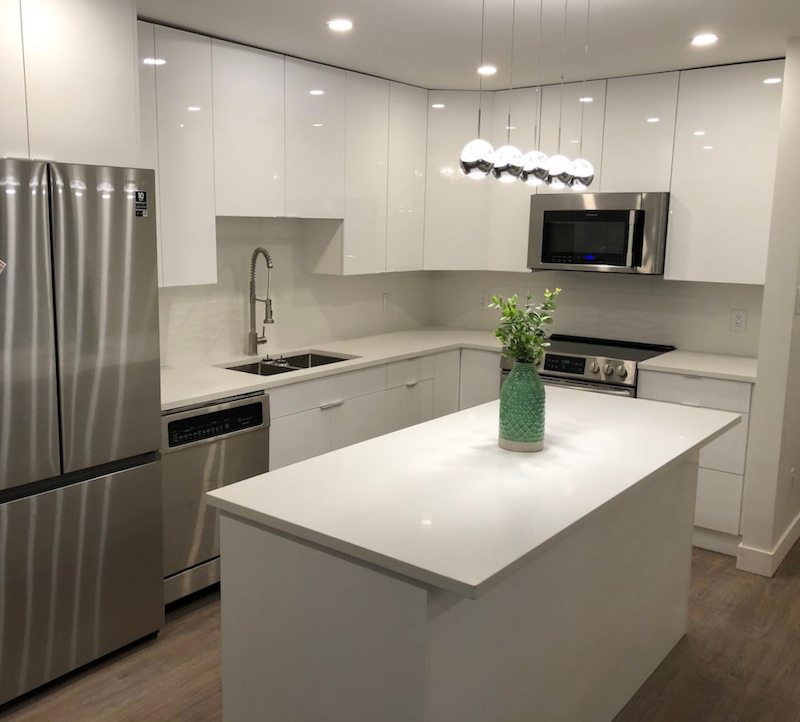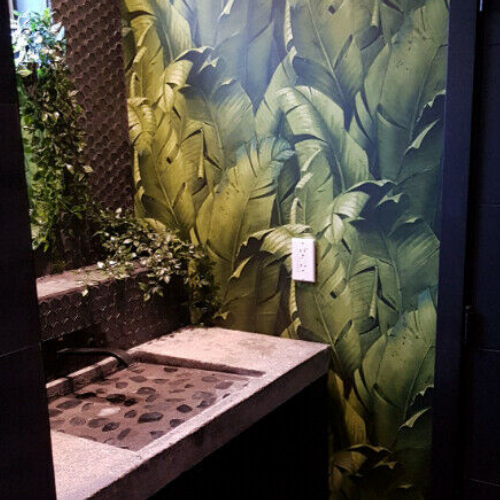 Bathroom Renovation
We transformed this old 60s style bathroom into a beautiful modern wet room with access to their sauna!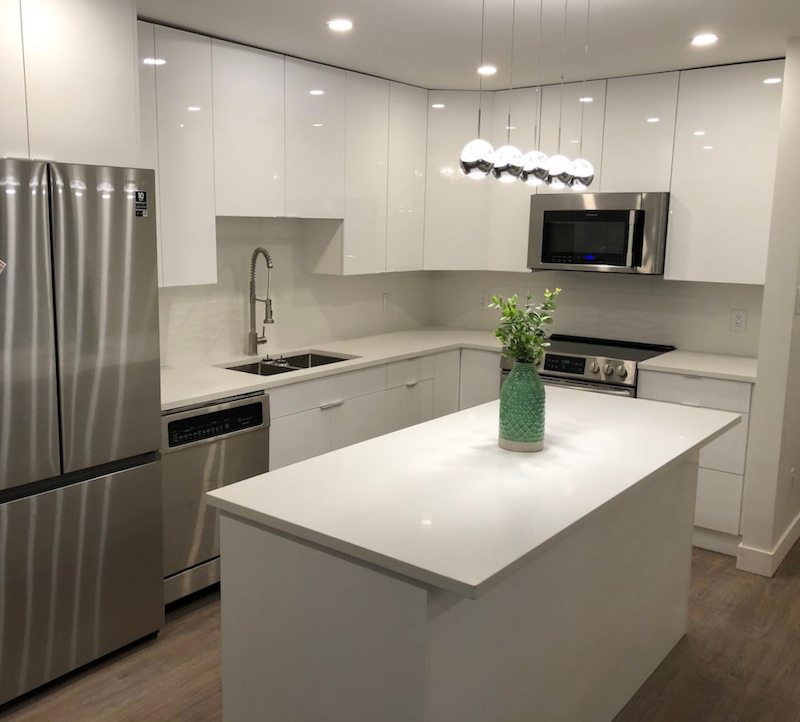 Kitchen Renovation
This kitchen needed a major overhaul! From old and cramped to modern and spacious, we created a functional layout and...
"They great guys, are on time, finish the jobs quickly and offered financing. Very happy with everything they have done."